Professional Estimating Services
Remote estimating or contract estimating based in Victoria, and servicing Australia
Proquant was formed in 2010 with an aim to provide a contract estimating service to clientele wanting to obtain construction costs for projects within the residential and semi-commercial building sectors. Since then, Proquant has been providing total construction pricing to developers, architects, designers, and owner builders across a broad range of works such as small extensions and renovations, new builds, multi-unit sites, childcare centres, and medical suites, in turn maximising profits and eliminating errors.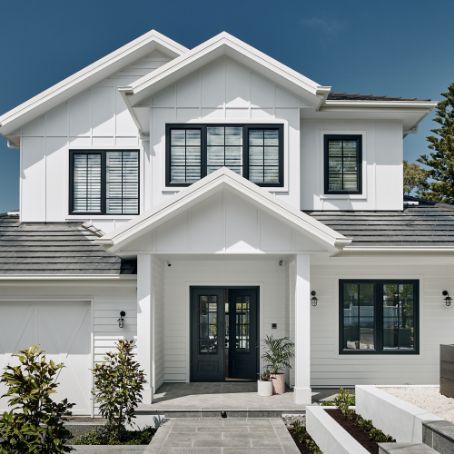 Excellent Service

Accuracy

Speed & Experience
An estimating service that values accuracy, timing, and reliability
Proquant provides a number or services that all vary in level of detail. Depending on what you want to achieve will determine which report will suit your needs. Both PDF and Microsoft Excel formats are provided with the latter being able to be adjusted by you if required.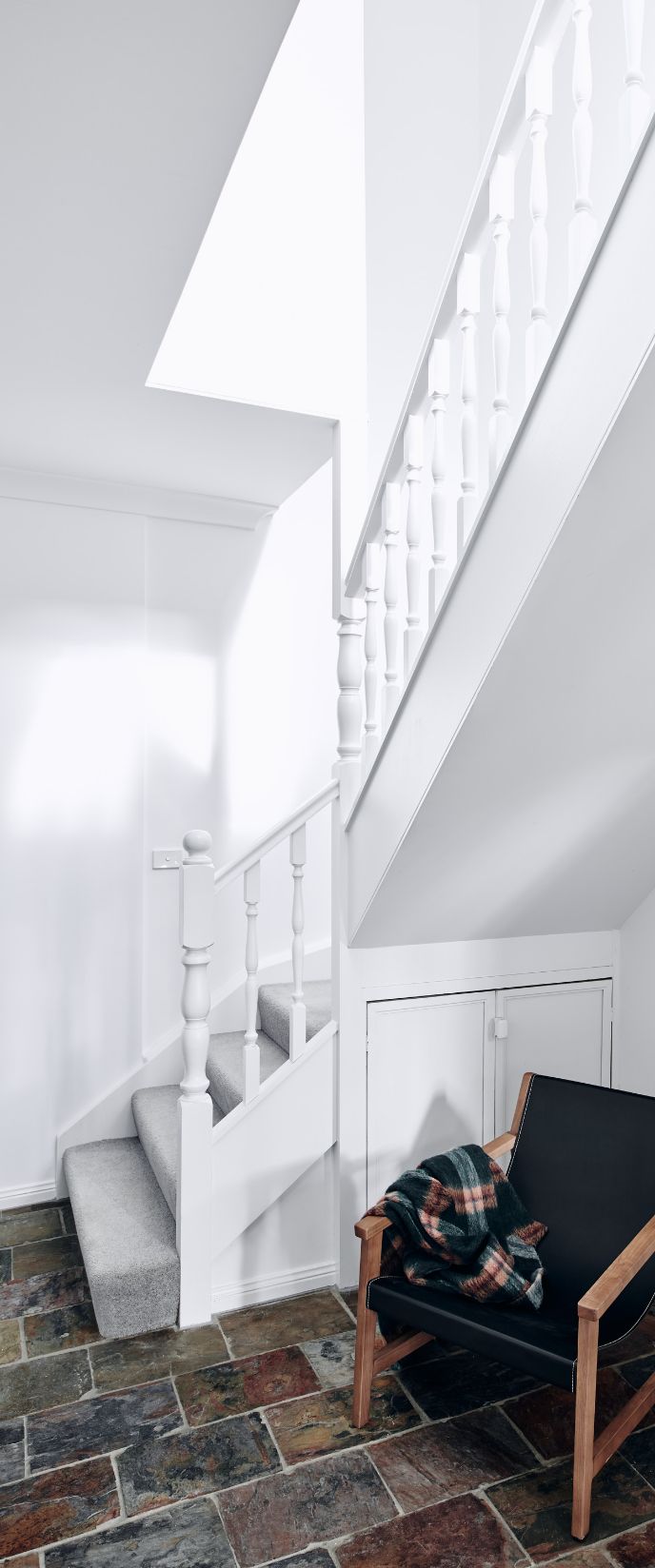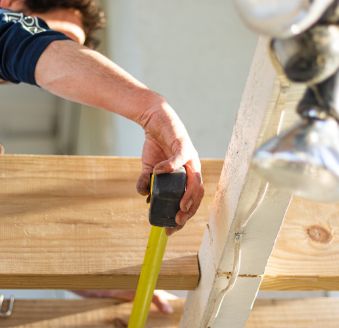 Preliminary Estimating
Quick feasibilities will ensure budgets are set from the outset.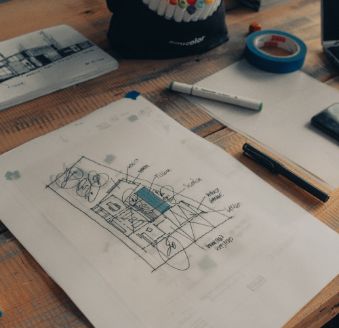 Hybrid Estimating
Price your project how trades do to ensure accuracy.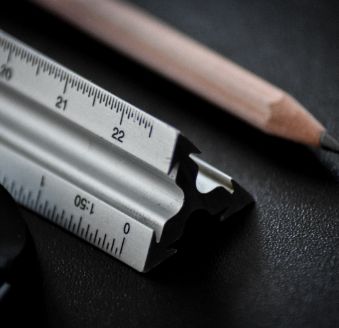 Bill of Quantities Estimating
Knowing all costs have been included will give you confidence building.
Our Services are used predominantly by the following professional industries: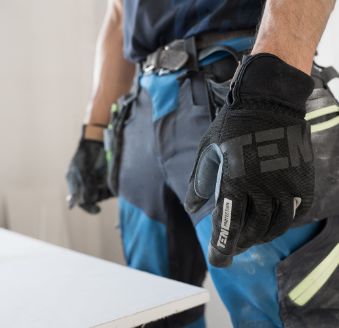 Builders
Focus on growing your own business and let us look after your pricing.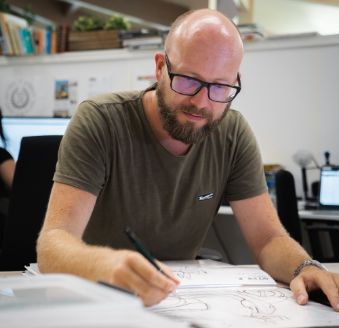 Designers & Developers
Give your clients accurate pricing before progressing too far into the building phase.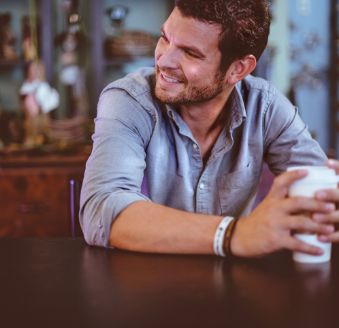 Owner Builders
Having one of our reports will minimise the guess work for your home.